Post-Purchase: an undervalued opportunity?
Your customer has hit that buy button and your job has only just started.
Communication
When managing and growing an eCommerce store, providing delivery choices and keeping your customers up-to-date during the process can lead to a better relationship and return business.
As we know, acknowledging an order and providing a tracking number is an important service. What 82% of customers have expressed is that a proactive approach to communication is equally important in regards to the delivery process. Accurate, upfront information relating to delivery and regular updates are a preference for many.  A massive 51% of customers in a recent survey Delivering Consumer Choice: 2015 State of eCommerce Delivery failed to complete a purchase due to poor delivery choices.
Delivery Options
From a simple date of delivery retailers can go on to offer flexible communication options, change of delivery time and date and delivery location on the fly.  Customers can be anxious and eager for their purchase, having the ability to change time and date and visually see on a map where their item is will result in an increase in trust.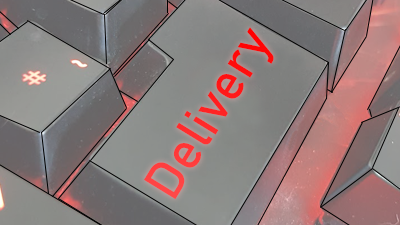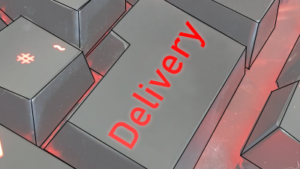 Offering standard free delivery is often a great enticement to customers but so to is choice. Allowing the customer to choose speed, price and effort in retrieving their purchase helps convert more sales. According to one study over 30% of online orders are delivered to alternate locations. Offering a premium fast delivery service is a great addition and as the outlay is the customers choice it is deemed more acceptable.  It is important to be clear on delivery times, this enables you to set the customers expectations and avoid undermining trust.  When maximising your profits you must still exploit every opportunity to achieve first time delivery success.  If a customer is confident in your delivery options, backed by up-to-date communication, they will be happier and potentially more loyal to your store.