eCommerce: Hosted vs Self Hosted
There are so many decisions to be made when starting your online store.
The very first of these decisions is a hosted or self hosted eCommerce platform.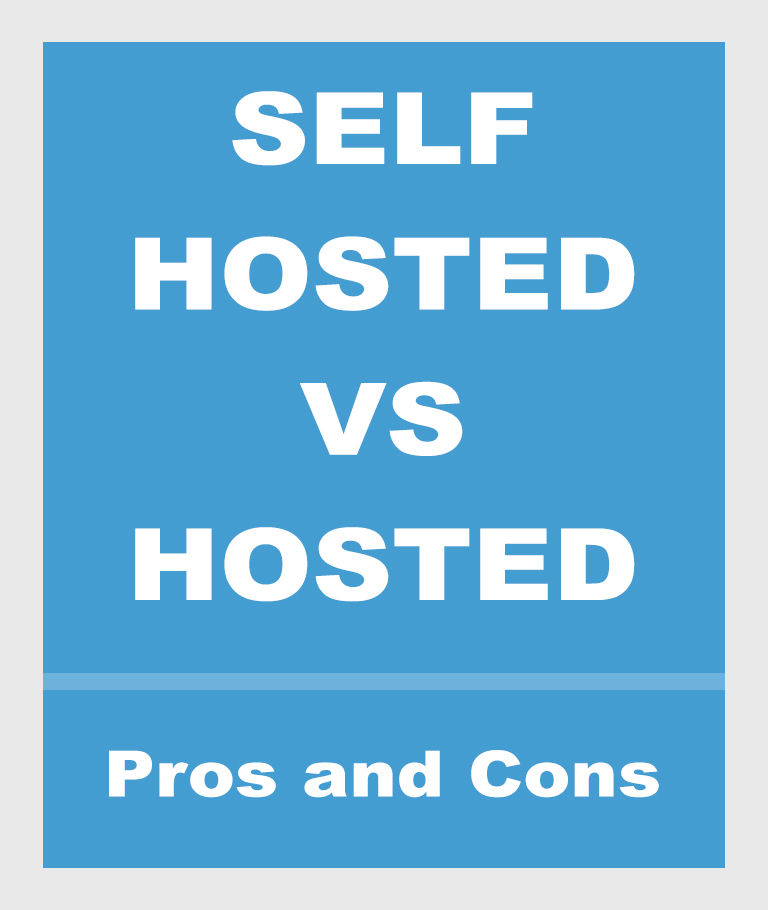 We will first look at what Hosted and Self Hosted platforms are.
Hosted eCommerce
A hosted eCommerce platform is provided by a company that supplies both the software and the hosting.  You sign up and have access to only the software they provide.
Examples of hosted eCommerce platforms:
BigCommerce
PrestaShop
Shopify
Self Hosted eCommerce
You rent a server from a company and install the eCommerce platform you wish to use.  You add any apps, templates and  any addons you choose.  The initial setup can be your responsibility unless you go with a Managed server option.  At Dx3 we install your chosen  eCommerce platform, optimise server settings and pull your site over from your previous host.  More on this at the end of the article.
Examples of Self Hosted eCommerce platforms:
Both platforms have their own pros and cons.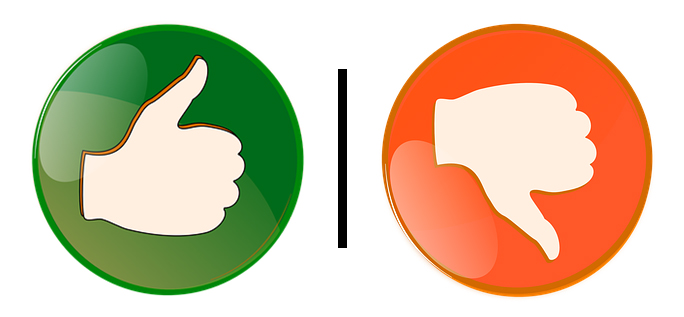 Hosted: Pro's
Only pay for what you use: only pay for storage and additional functionality when you need it.
Ease of initial setup: once signed up you will be presented with an out-of-the-box solution using a theme and template of your choice.
Quick start-up: As the host uses a framework for all sites you simply personalise you own store to how you like it.
Hosted: Cons
All the above pros are valid but there are disadvantages to using a hosted service.
Price rises: As above it is true that you only pay for what you use.  This can be a benefit but not for those wanting to drive sales and grow their business.  Hosted platforms charge more as your site grows.  Traffic, storage and additional features all add up and often far surpass the attractive starting package you signed up for.
Limited Customisation: As hosted platforms are based on frameworks they come with limited customisation.  This prevents you from creating unique sites that stand out from the crowd.
Flexibility:  Your site is not your own.  You are entering a partnership with the company that hosts your site.  There are instances of disagreements resulting in sites having to move platforms to regain control.
When good becomes generic:  The platform that was easy to setup looks good but generic.  What you need is the ability to optimise and customise a unique site.  When limited to your providers own templates this is not possible on hosted platforms.
Self Hosted: Pros
Optimisation: Self hosted eCommerce sites offer a wealth of optimisation.  It really is the case where if you can think it, you can do it.  The look, your roadmap, search engine, checkout process: all this can be optimised improving site performance.  This drives customer engagement, higher conversion rates and increased sales.
Open Source: The open source nature of platforms like Magento have created an impressive selection of apps.  Many can be found for free and all are easy to integrate into your site.
Set payments:  Your monthly payments are agreed at the outset.  No hidden surprises, no sudden increases.  Just regular monthly or yearly payments covering all hosting costs.  This is an advantage to any business.  Knowing what your costs are you can better plan for your future growth.
Self Hosted: Cons
More difficult to set up: You must source a host provider, choose an eCommerce platform and deal with the installation process.  Hint: Dx3 will help with all of this.
Support:  You will likely need a developer to provide support.  Not all host providers offer any help.  Managed servers, the type Dx3 offer, are not universal.  Check before you sign up.
Costs: Successful businesses grow.  You will eventually outgrow your server and have to upgrade to the next tier.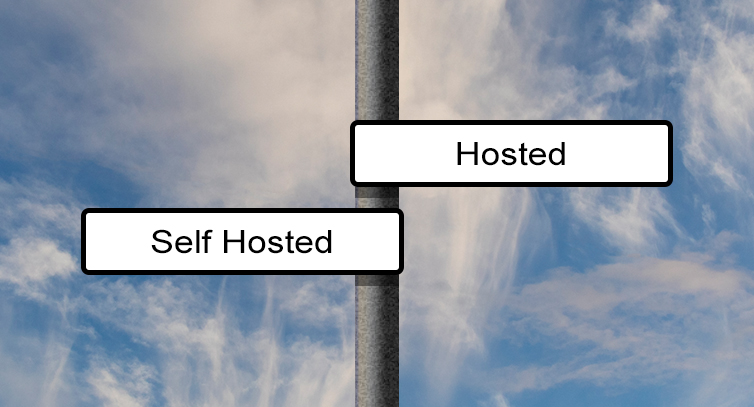 eCommerce: Hosted vs Self Hosted
Some people have compared this decision to choosing between taking the bus or car.
The Hosted option:  The bus will take you to your destination but only when it runs, and via its own route, but you don't need to own the bus.
The Self Hosted option:  You own the car, you can drive whenever you like and go wherever you want.
Conclusion:
As tempting as Hosted servers are, businesses with sufficient drive, experience and belief in their future growth, are better served with Self Hosted platforms.  As you increase your business you will hit the limits of your hosted platform of choice.  The ability to fully customise your site, stand out from the crowd and not be another generic e-tailer in todays competitive market makes Self Hosted eCommerce the easy choice.
A big selling point of Hosted eCommerce platforms is their ease of setup with templates and frameworks.  It is well worth pointing out a previous blog discussing Magento's Page Builder.  The inclusion of Page Builder in Open Source Magento (as well as Commerce) cannot be underestimated.  It has brought about an ease of use unheard of for such a powerful eCommerce solution as Magento.
A third Option?
As subtly referenced in this blog there is another option:
Dx3 Managed Self Hosted servers.
Managed servers have been Dx3's speciality for over a decade.
Specialising in Magento we host your site on high end infrastructure while you retain control.
We install Magneto or your Self Hosted Platform of choice
Your site is brought over ensuring a smooth transfer
We optimise server settings.
You still have access to all the benefits of self hosted servers.  You can further optimize your server to suit your individual site.
Fixed monthly or yearly payments.
We also install Plesk, the leading server management tool for administrators.
We truly believe Dx3's Managed servers offer the best of both worlds.  The ease of setup of Self Hosted but on a Managed Hosted server.